-22.66%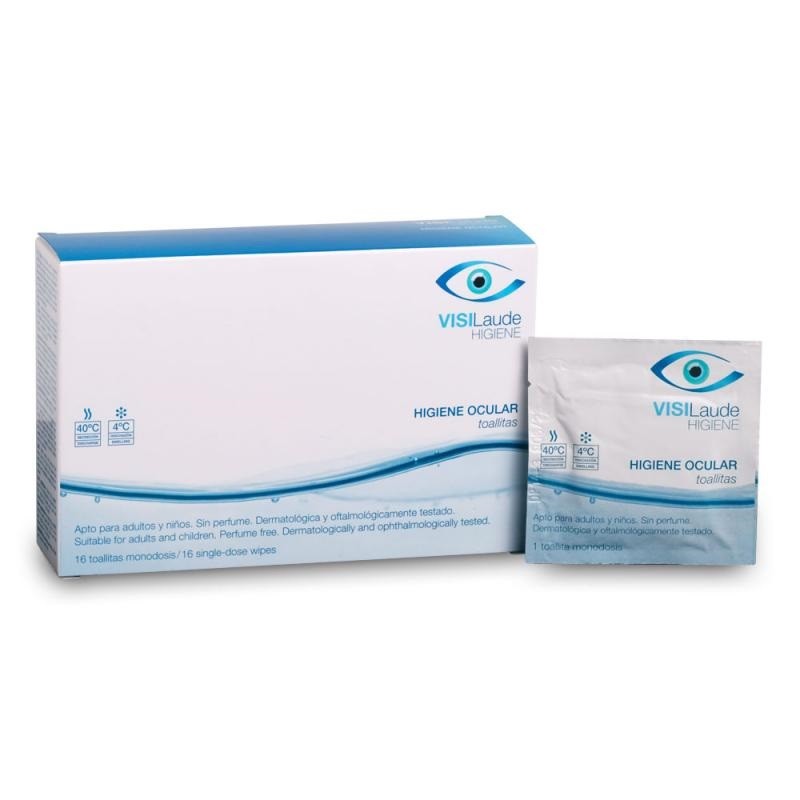  
RILASTIL Eye Hygiene Wipes 16 units
Sterile Eye Hygiene Wipes.
Suitable for children and adults.
Eliminates eye secretions on eyelids and eyelashes.
Relieves itching and swelling.
They can be used both hot and cold.
Single-dose format.
Package of 16 units.
Rilastil Eye Hygiene Wipes 16 units
Ocular Hygiene wipes are Sterilized Wipes indicated for daily hygiene of the periocular area in children and adults . They allow easy removal of eye secretions on the eyelids and eyelashes .
These Eye Hygiene Wipes can be used cold in case of itching or swelling of the eyelids or hot to remove dry secretions.
They are ideal for both children and adults , allowing the removal of eye secretions from the eyelids and eyelashes easily and without causing damage.
What are the benefits of using Rilastil Eye Hygiene Wipes 16 units?
They decongest and soothe the external eye area.
Indicated to eliminate rheum , avoiding the appearance of eye problems such as styes.
They contain phosphate buffer , which helps to regulate tear pH .
Without parabens.
Ophthalmologically and dermatologically tested.
How does Rilastil Ocular Hygiene Wipes 16 units help clean the eyes?
Rilastil Ocular Hygiene sterile wipes for eye care contain a cleansing lotion with moisturizing, antiseptic and healing properties. The tissue facilitates the rapid adhesion of debris or foreign bodies.
What people can use Rilastil Eye Hygiene Wipes 16 units?
These wipes are made with hypoallergenic components that guarantee the best eye care for both children and adults when using them.
Main composition of Rilastil Eye Hygiene Wipes 16 units
Hamamelis virginiana: With anti-inflammatory properties, they also serve to reduce bags under the eyes and, in this way, the skin is regenerated. They also treat other eye problems, such as dry eyes, due to their excellent soothing properties.
Directions for use of Rilastil Eye Hygiene Wipes 16 units
Wash your hands and remove the wipe.
Drain the liquid that soaks the wipe on the eyelid and massage on the eyelids and eyelashes, keeping the eye closed.
Use one wipe for each eye.
You can help to combine this product with some more from our range of Eye Health Wipes and Eye Drops
Or if you prefer, you can click on the following link to see or Buy Rilastil or Visilaude Products
Envío desde 2.99€
y GRATIS desde 59€.