 navigate_before

-6.79%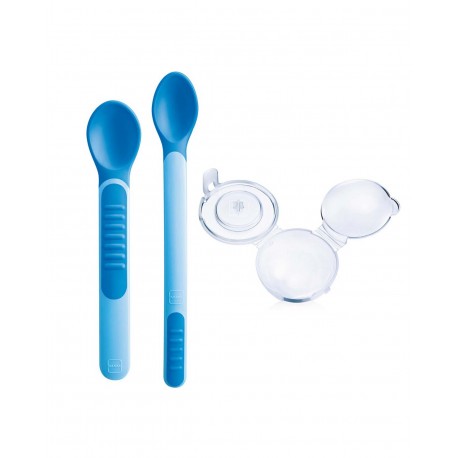  
MAM Spoon & Protection Wrap
Heat sensitive tips - change color when food is too hot

Learn to eat in 2 steps:
1. Step:
Long, thin spoon to easily reach the bottom of the vials.
Allows you to hold two
2. Step:
Short, wide spoon adapted to the delicate hands of the baby
Ideal to hold alone
Includes protective cover with two chambers to store the spoon in a clean way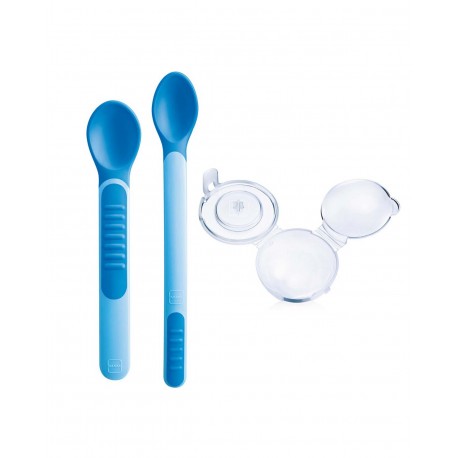 Envío desde 2.99€
y GRATIS desde 59€.