 navigate_before
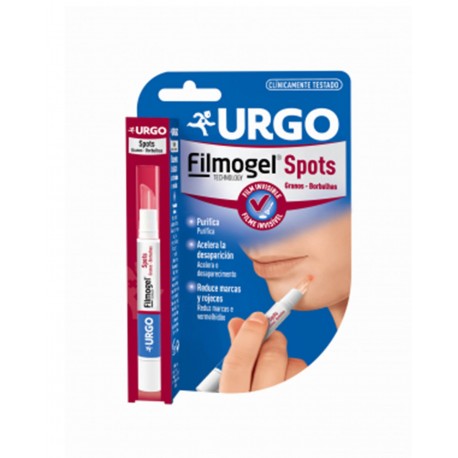  
URGO Spots Granules Stick 2ML
Urgo Spots is a liquid dressing indicated for the healing and protection of localized pimples in people of all ages from 3 years. URGO Spots, in contact with the grain, forms an invisible, protective film that is 100% adaptable to the affected area.
Product advantages:

Urgo Spots, with its complete formula based on salicylic acid and tea tree essential oil, provides a keratolytic and purifying effect that accelerates the disappearance of pimples** .
Thanks to its exclusive Filmogel ® technology, it forms an invisible film that avoids touching the grain with the hands, limiting the risk of marks** , and protecting it from friction and bacteria* . In addition, it allows powder makeup on the film.
Practical and hygienic format: rotary stick and washable silicone applicator.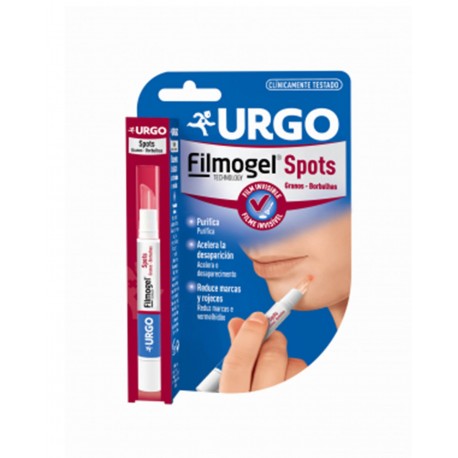 Envío desde 2.99€
y GRATIS desde 59€.