 navigate_before

-4.78%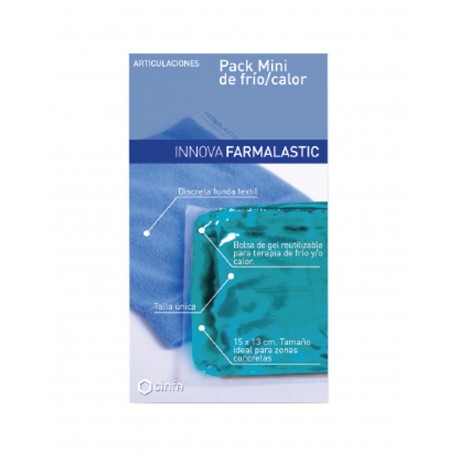  
FARMALASTIC Hot/Cold Mini Pack 13x15cm
Specific use in cold for toothaches and to stop nosebleeds and in heat for the flow of breast milk.

Cold for sprains, bruises, twists, headaches and reduce swelling.

Hot for contractures, muscle pain, rheumatic / arthritic processes and menstrual pain.

PATIENT PROFILE:
People with ease to suffer localized muscular loads.
People with a tendency to suffer strains, sprains…
People who carry out any physical exertion activity that can cause pain or muscle overload.
People suffering from osteoarthritis.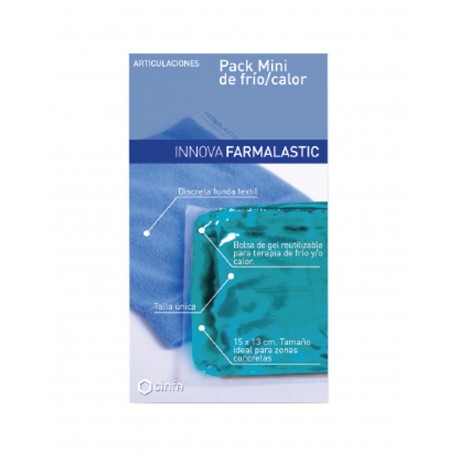 Envío desde 2.99€
y GRATIS desde 59€.