 navigate_before

-4.82%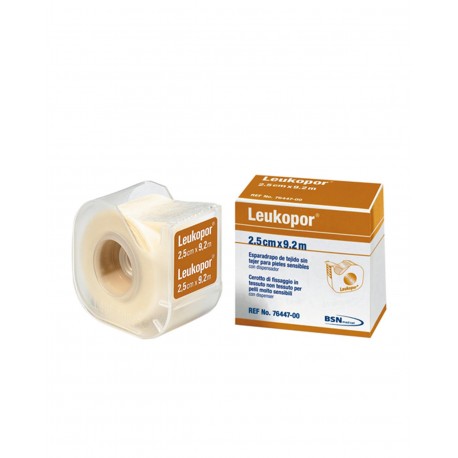  
LEUKOPOR Sensitive Skin Adhesive Bandage 2.5CMx9.2M
Non-woven fabric tape for fixing bandages and dressings for sensitive skin .
Guarantees great initial and permanent adhesion. Thanks to the porous coating of the adhesive, it is permeable to air, while reducing the risk of maceration. The material is extremely resistant to stress.
Fixation of bandages on normal skin
Fixation of tubes, catheters, probes and cannulas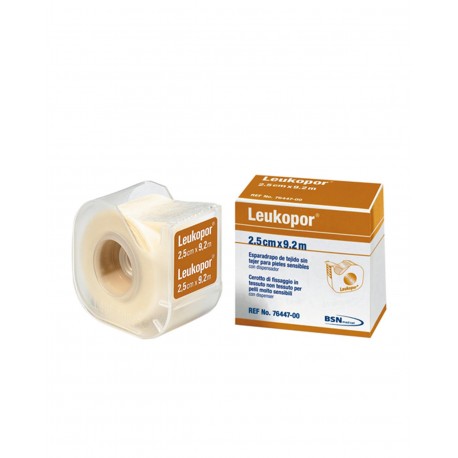 Envío desde 2.99€
y GRATIS desde 59€.