 navigate_before
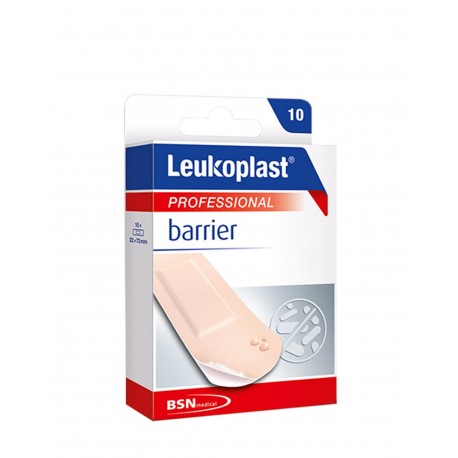  
LEUKOPLAST Professional Barrier 10 Strips
When hygiene is especially important, such as in catering and other professions related to the world of restoration, an adhesive dressing is needed that minimizes the risk of infection. A conventional strip is prone to bacteria, and an open wound is a welcome sign for germs.
Leukoplast® PROFESSIONAL barrier has a unique substrate that helps keep bacteria at bay, cares for the skin and is breathable.
Helps prevent wound infection
bacteriological barrier
raincoat
water vapor permeable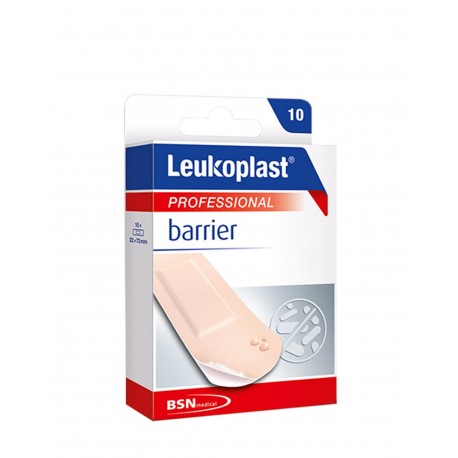 Envío desde 2.99€
y GRATIS desde 59€.