 navigate_before

-7.68%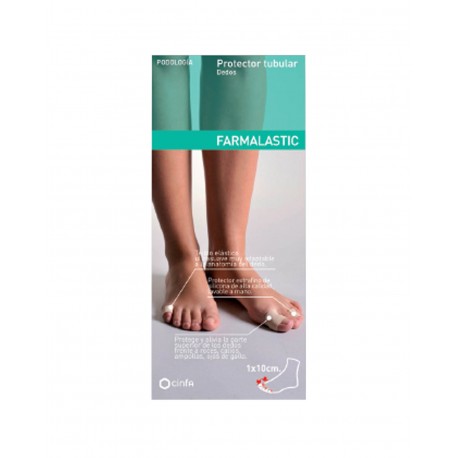  
FARMALASTIC Tubular Protector Medium Size
Medium size: 25 mm finger contour
It distributes the pressures in a similar way to the subcutaneous tissues. Its continuous use slows down the formation of the callus and leads to its disappearance.



PATIENT PROFILE:
People who need to protect their fingers and toes to relieve pain caused by calluses, chafing, crow's eyes, blisters.


People who, due to their daily activity, need to avoid the formation of calluses, chafing or blistering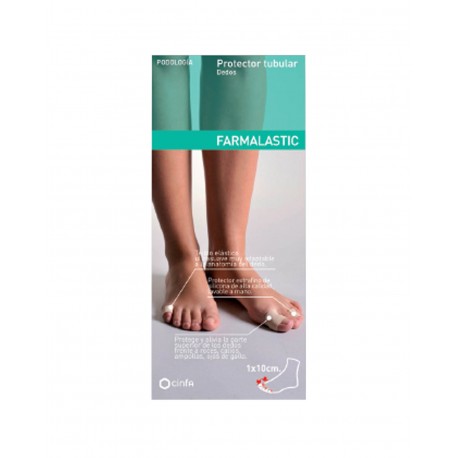 Envío desde 2.99€
y GRATIS desde 59€.