 navigate_before

-7.09%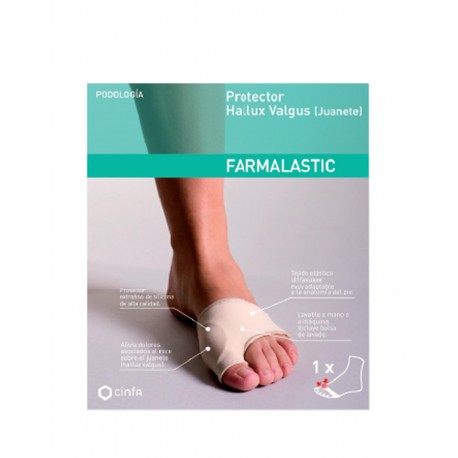  
FARMALASTIC Protector Hallux Valgus Bunion Medium Size
Medium Size: Foot No. 39-41
Limit rubbing on the bunion without generating additional pressure inside the shoe, relieving pain.



PATIENT PROFILE:
People who, due to the use of narrow and/or inappropriate footwear, suffer from pain caused by a bunion.


People who, due to age, foot morphology or genetic predisposition, suffer from bunions.


People who suffer from bunions and their big toe no longer has mobility.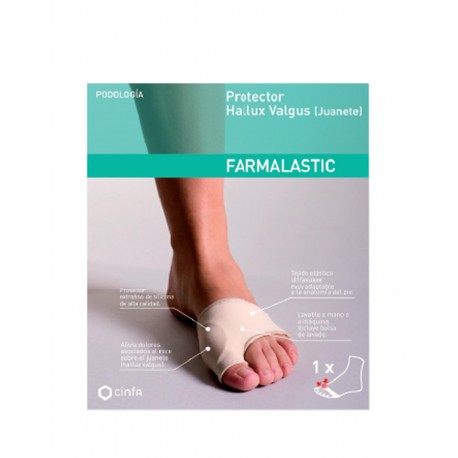 Envío desde 2.99€
y GRATIS desde 59€.