 navigate_before

-7.45%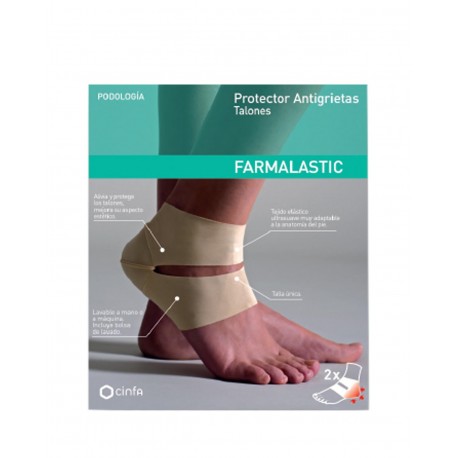  
FARMALASTIC Protector Anti-cracks Heels 2 Units
It distributes pressure in a similar way to the subcutaneous tissues, relieving pain when walking and moisturizing the heel.


PATIENT PROFILE:
People who, due to age and hormonal disorders caused by menopause, need to prevent and relieve the pain of localized cracks in the heel.


People who have suffered repeated and continuous attacks on the feet due to sports or inappropriate footwear and who suffer from a break in the surface of the skin, cracks and/or fissures.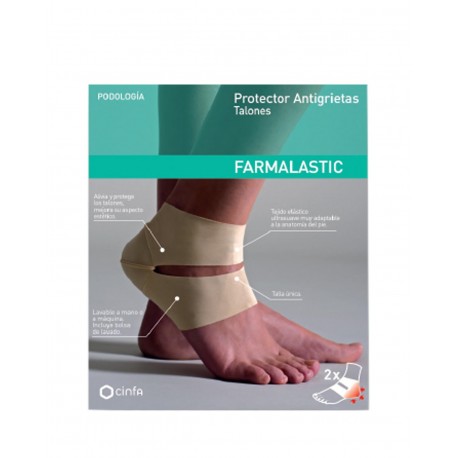 Envío desde 2.99€
y GRATIS desde 59€.