 navigate_before

-4.83%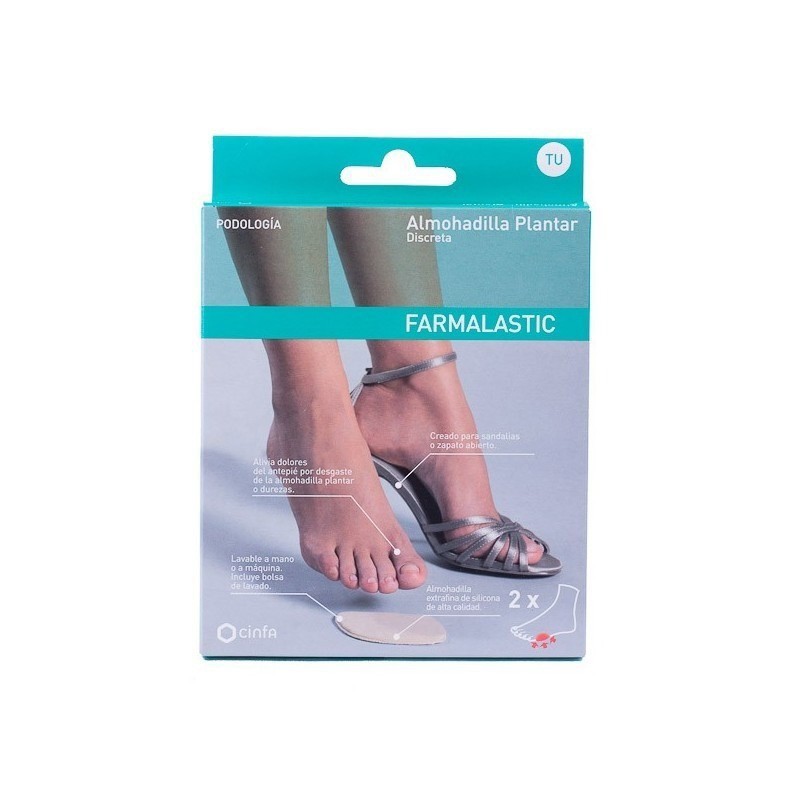  
FARMALASTIC Open Footwear Plantar Pad 2 Units
Discreet plantar pad.
For open footwear.
Ultra-soft and flexible fabric.
2 Units One Size
FARMALASTIC Open Footwear Plantar Pad 2 Units
Plantar pad to use in open shoes, and remember to replace it when it wears out,
It is made of an ultra-soft elastic fabric with a high-quality silicone gel module and 2.2 mm thick and includes extra adhesives.
PATIENT PROFILE:
People who, due to high heels, sports or activities that require standing for a long time, suffer from plantar pain.


People who, due to their age, suffer from wear and tear of the natural plantar pad.