 navigate_before
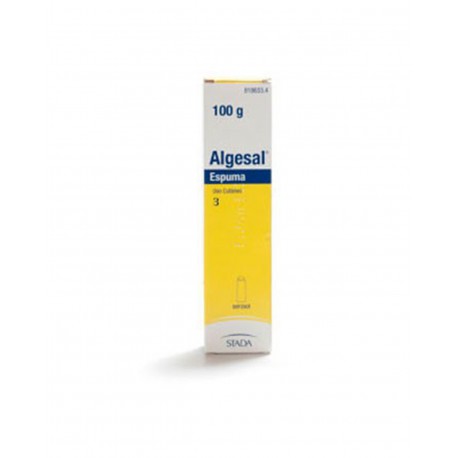  
ALGESAL foam incorporates myrtecaine (INN) lauryl sulfate in its composition. This active ingredient significantly reduces the surface tension of the skin, accelerating its penetration and in turn enhancing that of diethylamine salicylate. It allows an optimal concentration of active ingredients to be brought to the painful area, thus achieving a rapid and effective reduction in pain. .
ALGESAL foam is an emulsion (oil/water) that, due to the action of the propellant gas, gives rise to the formation of a non-greasy, washable, lightly scented foam that does not irritate the skin and produces a pleasant sensation of freshness.
Percutaneous therapy of local, rheumatic, joint and muscular pain, sprains, torticollis, lumbago and others of a similar nature.