 navigate_before
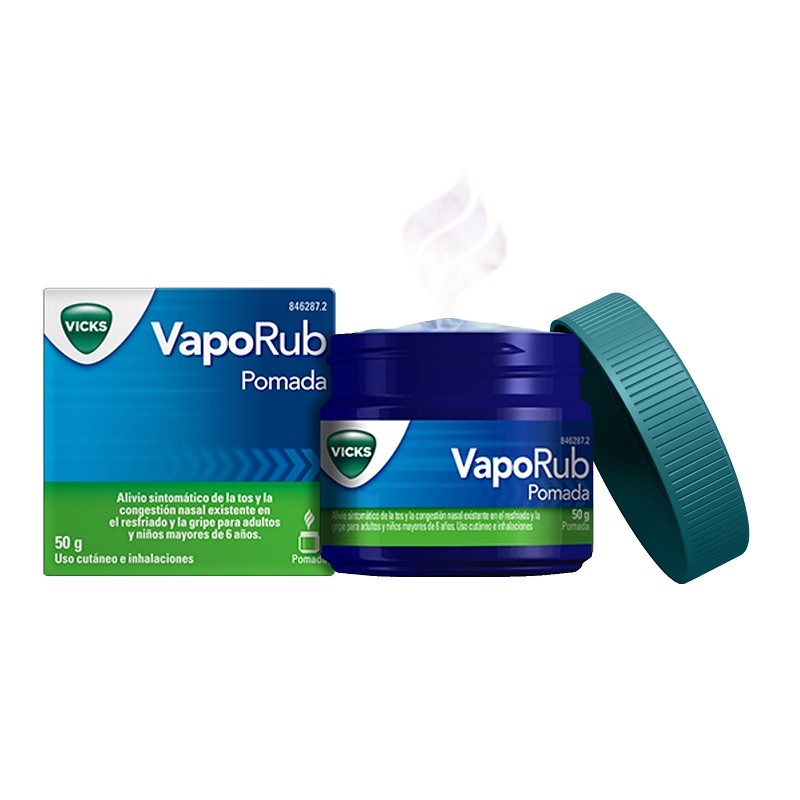  
VICKS Vaporub Ointment Container 50gr
Ointment with 2-in-1 action against cold symptoms, to relieve cough and nasal congestion.
Suitable for adults and children over 6 years old.
Read the instructions for this medicine and consult your pharmacist.
Medications not subject to medical prescription. Vicks Laboratories SL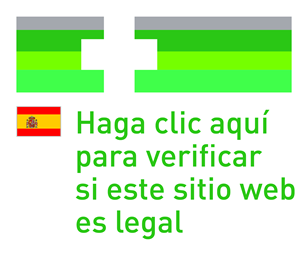 Ointment based on menthol, camphor, turpentine essence, eucalyptus essence and thymol with 2-in-1 action against cold symptoms,
to relieve cough and nasal congestion .
Suitable for adults and children over 6 years old.
Read the instructions for this medicine and consult your pharmacist.
Medications not subject to medical prescription. Vicks Laboratories SL
How to use
Apply to neck, décolleté and back or dissolve in hot water (not boiling) for steam inhalation .
You can help combine this product with another from our Cold & Flu and Nasal Congestion range.
Or if you prefer, you can click on the following link to view or Buy VICKS Products