 navigate_before
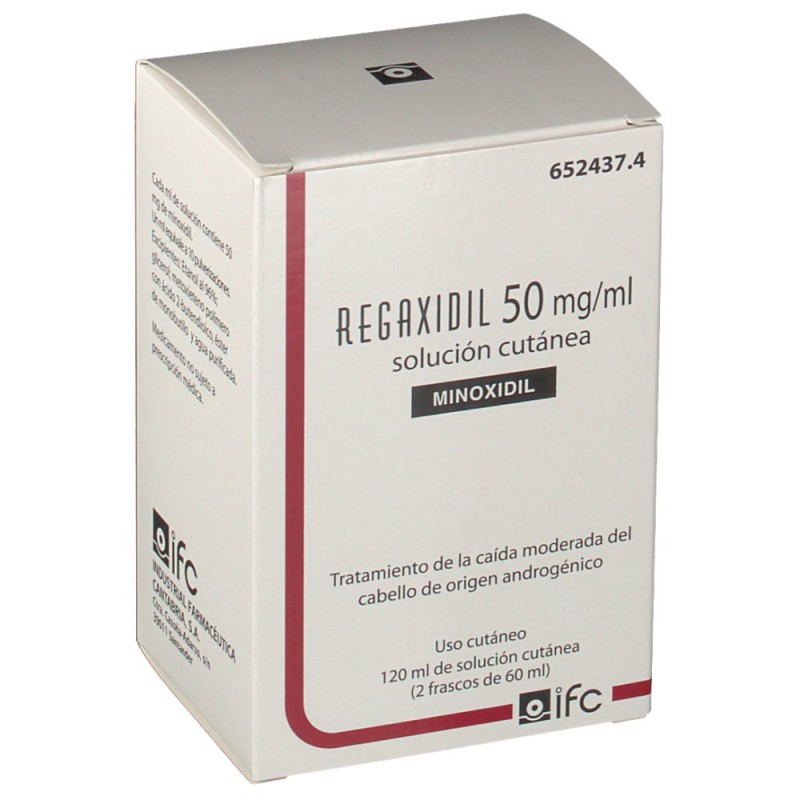  
REGAXIDIL Minoxidil Skin Solution 50mg/ml 2x60ml (120ml)
Dermal solution for scalp use that Stimulates Hair Growth.
Transparent and Colorless.
2 60ml Bottles: 2x60ml (120ml).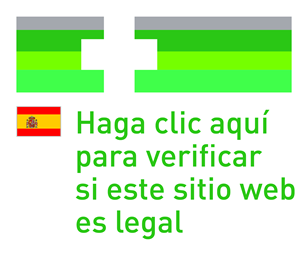 What is Regadixil Skin Solution 50 mg/ml Minoxidil?
REGAXIDIL is a solution for use on the skin of the scalp that stimulates hair growth in individuals with androgenic alopecia (the most common type of baldness ) when applied cutaneously.
This product is indicated for the treatment of moderate hair loss of androgenic origin .
This Regadixil Skin Solution is transparent , colorless or slightly yellowish with an alcohol odor.
What Benefits does Regadixil Skin Solution 50 mg/ml Minoxidil provide and what characteristics does it have?
Stimulates hair growth .
Transparent, Colorless Skin Solution.
How to apply Regadixil Skin Solution 50 mg/ml Minoxidil?
Wash your hands well before application.
Hair and scalp must be completely dry when applying the product.
Apply 1 ml of solution, using the syringe or 10 sprays if you use the dosing pump.
Spread the amount of solution with your fingertips over the area to be treated , starting from the center of it. Do not apply it to other areas of the body as there is a risk of hair growth in other areas of the body.
After using REGAXIDIL 50 mg/ml, it is recommended to wash your hands with plenty of water to prevent hair growth in unwanted areas, especially if you are a woman.
You can help combine this product with another one from our Anti-Hair Loss range.
Or if you prefer, you can click on the following link to see or Buy Cantabria Labs Products