 navigate_before
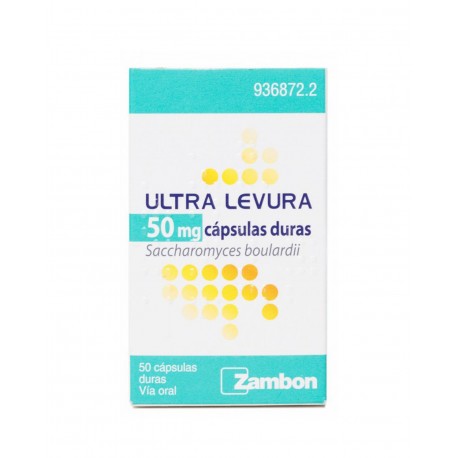  
ULTRA LEVURA 50MG 50 Capsules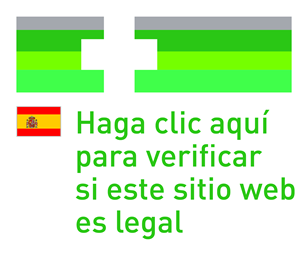 Ultra Levura is recommended for the symptomatic treatment of acute diarrhea and for the prevention of diarrhea associated with taking antibiotics in both adults and children, situations in which it has been shown to be clinically effective like all medications.
Up to 30% of patients may experience diarrhea during antibiotic treatment. As Saccharomyces boulardii is a probiotic with antibiotic resistance, it allows you to continue and end your treatment without the uncomfortable side effect of diarrhea.
In addition, Ultra Levura regenerates the intestinal flora, helping to rebalance the intestinal ecosystem.