 navigate_before
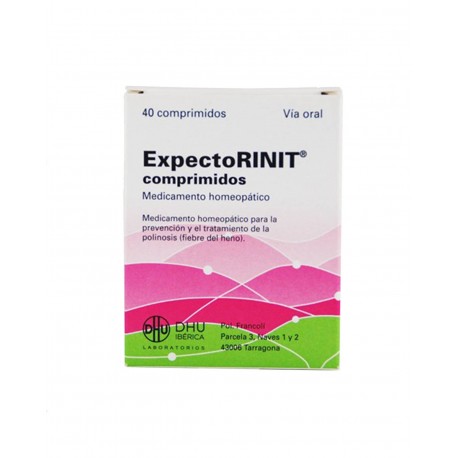  
ExpectoRINIT® is a homeopathic medicine indicated for the prevention and treatment of pollinosis (hay fever).
ExpectoRINIT® acts especially on the symptoms of the nasal and eye mucosa, reducing itching, tickling, burning and swelling, and reducing secretions and the sneezing stimulus.

If you start taking the preparation before the pollination season, the symptoms of pollinosis can be mitigated and even avoided.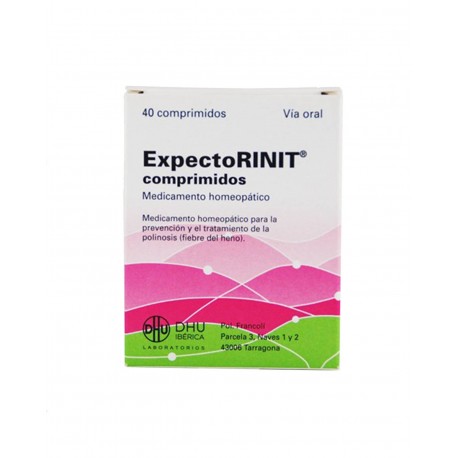 Envío desde 2.99€
y GRATIS desde 59€.