 navigate_before
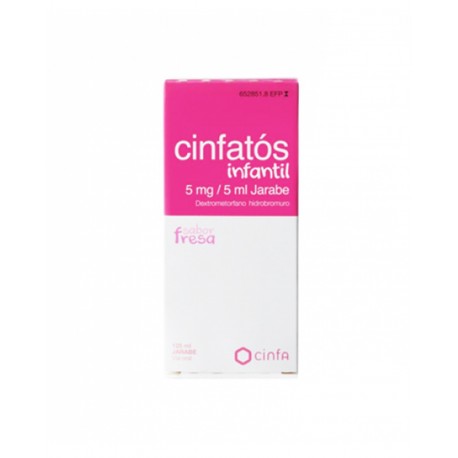  
CINFATOS Infant Syrup 1 MG/ML 125ML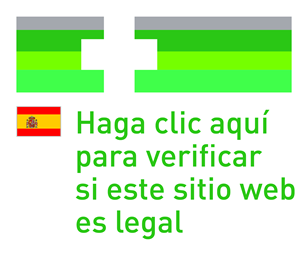 Cinfatós Infantil is a syrup. It is presented in a PET (polyethylene terephthalate) bottle + high-density polyethylene cap with a shutter, containing 125 ml of strawberry-flavored syrup, including a dosing syringe with measures from 0.5 ml to 10 ml.
Dextromethorphan is an antitussive (cough medicine).

This medicine is indicated for the symptomatic relief of all forms of cough that are not accompanied by expectoration (irritative cough, nervous cough).
Envío desde 2.99€
y GRATIS desde 59€.