 navigate_before
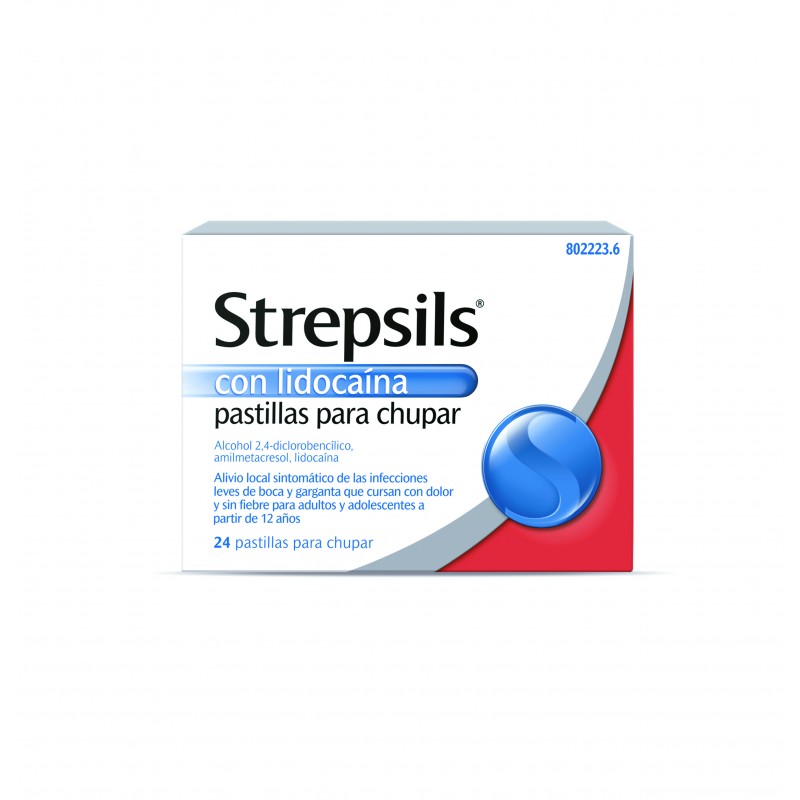  
STREPSILS Lidocaine 24 lozenges to suck
Lozenges to suck that Relieve Irritation and Sore Throat.
Local symptomatic relief of mild mouth and throat infections that present with pain and without fever.
From 12 years.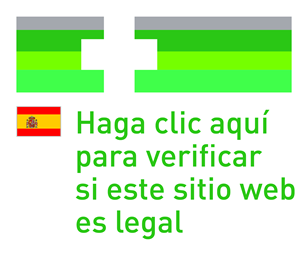 What is Strepsils Lidocaine 24 Lozenges to suck?
Lozenges to Suck that Relieves Throat Soreness and Irritation.
Its Double Antiseptic action fights Bacteria and also contains Lidocaine , a local Anesthetic that Effectively Relieves Sore Throat.
Strepsils Lidocaine begins to act in 5 minutes in the Relief of Sore Throat and Irritation .
What are the benefits of using Strepsils Lidocaine 24 Lozenges to suck?
Anesthetic and Antiseptic Action .
Starts working in 5 minutes.
Effective Relief of Throat Irritation up to 2h.
It does not contain antibiotics.
Relief up to 2 hours.
Increases saliva production: Lubricating and Soothing effect .
Indicated for: Adults and children over 12 years of age.
How to take Strepsils Lidocaine 24 Lozenges to suck?
1 tablet every 2 or 3 hours, when necessary.
Do not take more than 8 pills in 24 hours.
Oropharyngeal use, to dissolve in the mouth.
Let a lozenge slowly dissolve in the mouth.
Do not swallow, chew or bite.
You can help to combine this product with some more from our range of Sore Throat Products .
Or if you prefer, you can click on the following link to see more products from the Strepsils brand.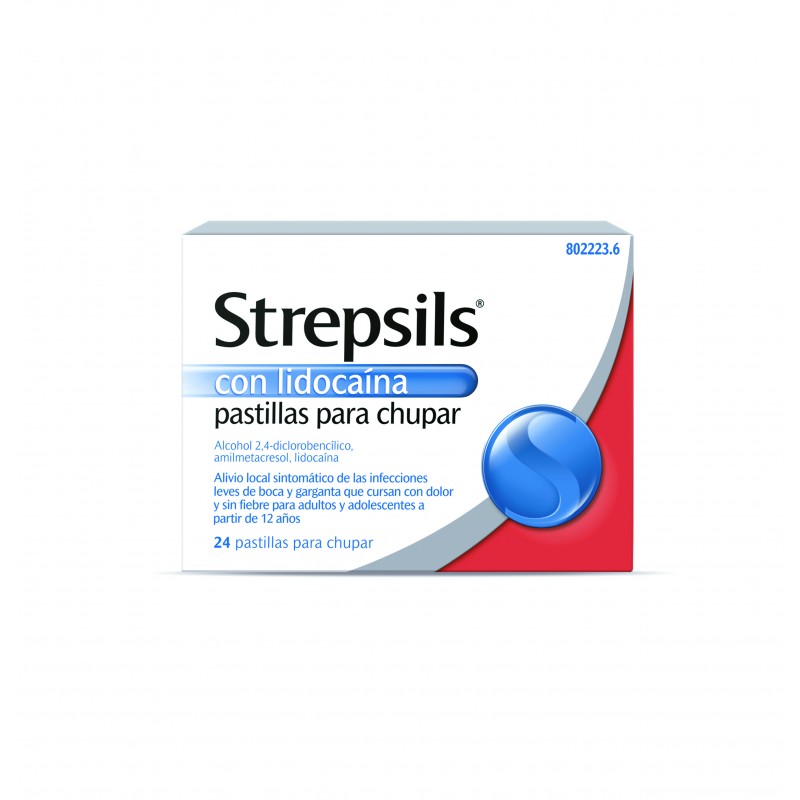 Envío desde 2.99€
y GRATIS desde 59€.