 navigate_before
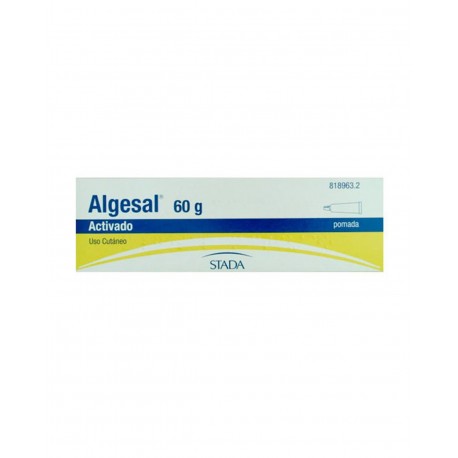  
ALGESAL penetrates quickly through the skin allowing a sufficient concentration of active ingredients to be carried to the painful area to achieve notable relief from the first application.
It comes in the form of a creamy, non-greasy and washable ointment, slightly scented that is completely non-irritating to the skin and produces a pleasant feeling of freshness.
Percutaneous therapy for local pain, rheumatic, joint and muscle pain, sprains, torticollis, lumbago and others of a similar nature.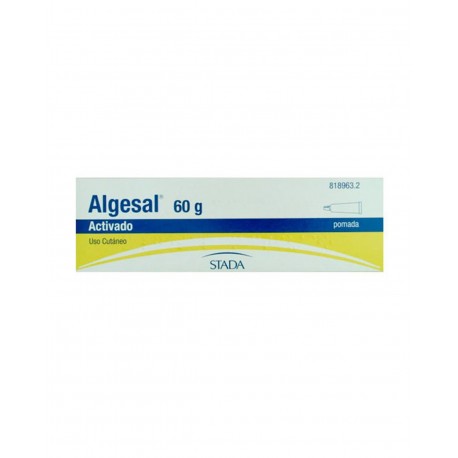 Envío desde 2.99€
y GRATIS desde 59€.