 navigate_before
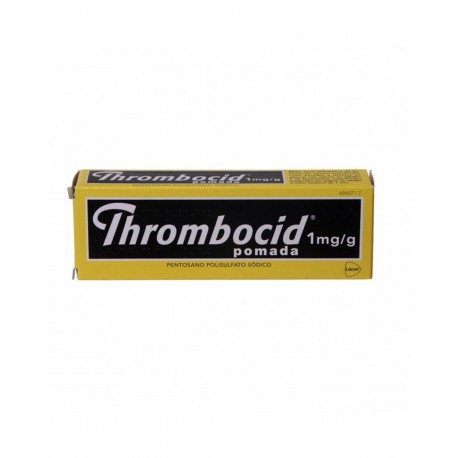  
THROMBOCID 1MG/G Ointment 60G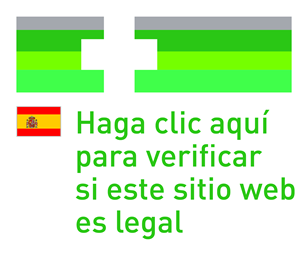 This medication is an ointment for cutaneous use that, applied to the skin, improves blood flow, favoring the dissolution of clots. It belongs to the pharmacotherapeutic group of topical antivaricose drugs. It comes in tubes containing 30 and 60 grams of ointment.
Thrombocid 0.1% OINTMENT is indicated for:
Symptomatic local relief of superficial venous disorders such as heaviness and tightness in legs with varicose veins.
Local symptomatic relief of superficial bruises caused by blows.
Envío desde 2.99€
y GRATIS desde 59€.