 navigate_before
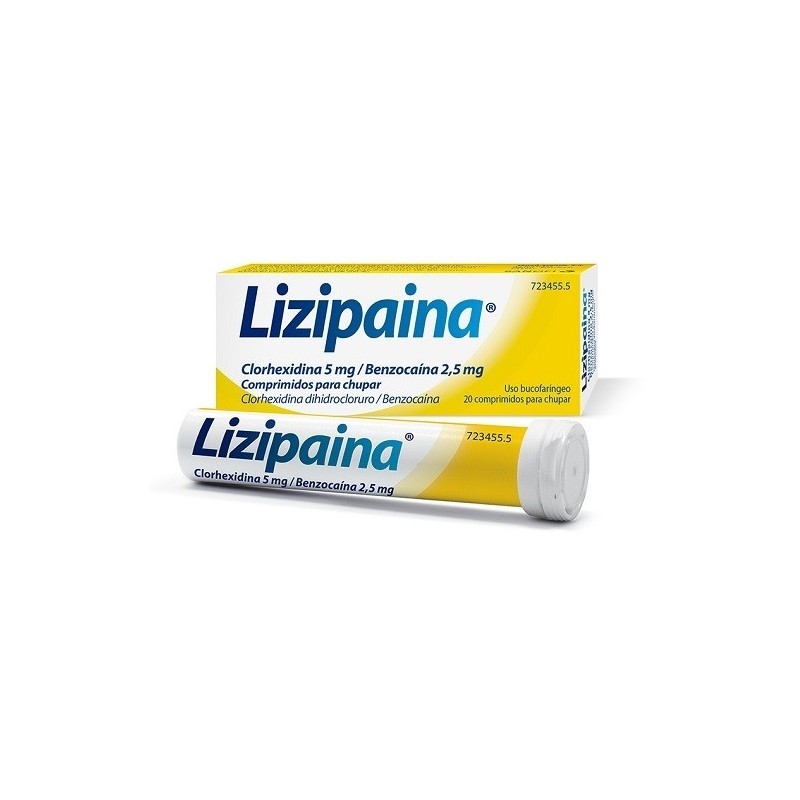  
LIZIPAINA 20 Tablets to Suck
Tablets to Suck for the Throat.
Relieves Sore Throat and Hoarseness.
Relieves itching in the Pharynx area.
Antiseptic Action.
Without gluten.
Sugar free.
Suitable for Diabetic people.
Excellent Fresh Mint Flavor.
Indicated for Adults and Children over 6 years of age.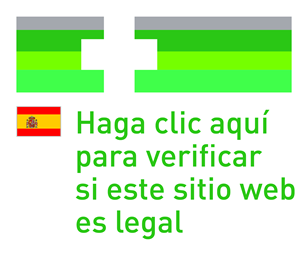 What is LIZIPAINA 20 Tablets to Suck?
Lizipaina are tablets to suck indicated for the relief of irritated throat , as well as hoarseness .
Lizipaina helps fight sore throats and is presented in a practical tube format, which you can use anywhere and at any time, so that you can taste life again. It works actively to get rid of the discomfort in the throat .
The active principles of Lizipaina provide antiseptic and anti-infective oropharyngeal activity .
Fresh mint flavor.
What are the benefits of taking Lizipaina Sucking Tablets?
Tablets to Suck for the throat.
Relief of mild or moderate throat conditions.
Relieves itching in the pharynx area.
antiseptic action.
Practical tube format to take at any time, anywhere.
Without gluten.
Free of sugars.
Suitable for diabetic people.
Excellent fresh mint flavor.
For whom is it indicated?
Lizipaina Sucking Tablets is indicated to relieve sore throat and hoarseness in adults and adolescents over 6 years of age.
Components of Lizipaina Tablets to Suck
Each Lizipaina lozenge contains:
Chlorhexidine 5mg
Benzocaine 2.5mg
How is it taken?
Take 1 tablet to suck every two hours up to a maximum of 6 to 8 tablets per day (in children from 6 to 15 years, a maximum of 3 to 4 tablets per day).
Suck each tablet slowly : let it dissolve in your mouth while you feel how its active ingredients start to work.
Avoid smoking while taking Lizipaine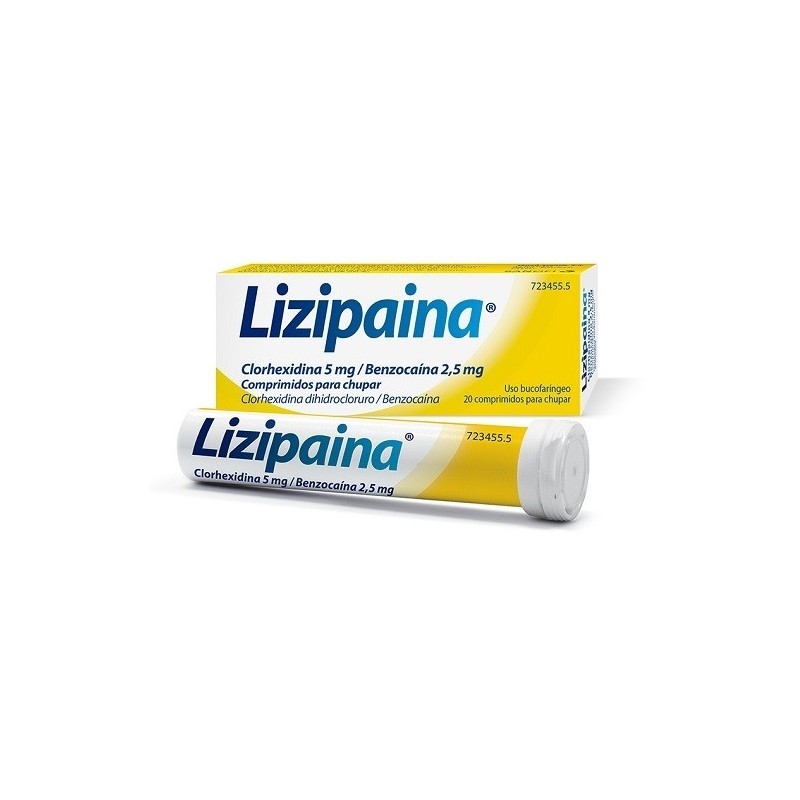 Envío desde 2.99€
y GRATIS desde 59€.