 navigate_before
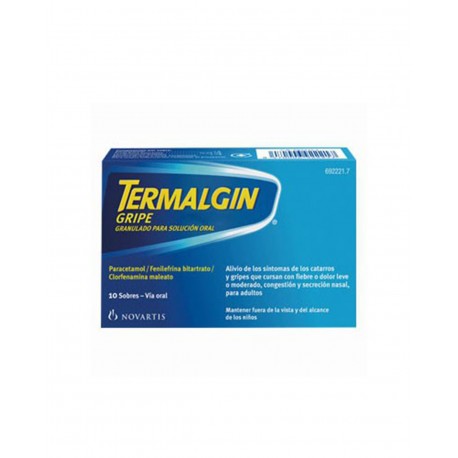  
TERMALGIN Flu 10 Envelopes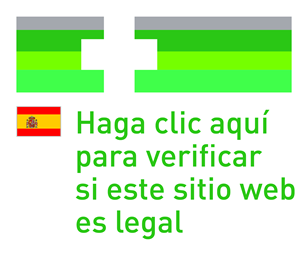 Termalgin Gripe is an association of 3 active principles, Paracetamol, Chlorphenamine and Phenylephrine:
Paracetamol is an analgesic that reduces pain and fever.


Chlorphenamine is an antihistamine that relieves runny nose.


Phenylephrine that works by reducing nasal congestion.
Termalgín® Gripe is indicated in adults for the relief of symptoms of colds and flu that present with fever or mild or moderate pain, congestion and runny nose.
Envío desde 2.99€
y GRATIS desde 59€.