 navigate_before
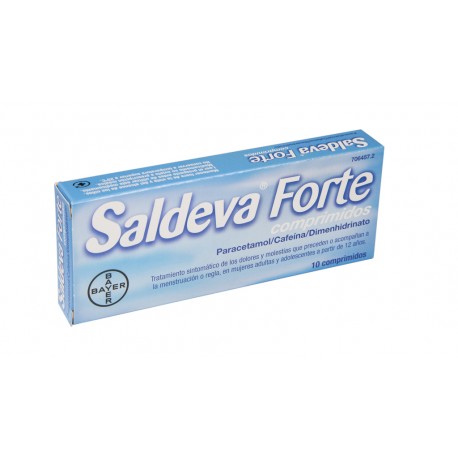  
BAYER Saldeva Forte 10 Tablets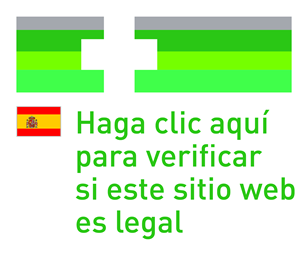 SALDEVA FORTE is indicated for the symptomatic treatment of pain and discomfort that precede or accompany menstruation or rule, in adult women and adolescents from 12 years of age. You should see your doctor if it worsens or does not improve after 5 days of treatment.
Paracetamol is an active ingredient that is effective in reducing pain and fever.


Dimenhydrinate acts against dizziness.
Caffeine has a stimulating action on the nervous system, which is why it counteracts the drowsy effect that dimenhydrinate can cause.
Envío desde 2.99€
y GRATIS desde 59€.