 navigate_before
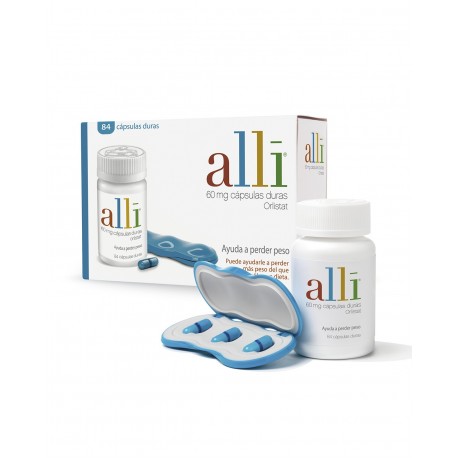  
ALLI (Orlistat 60mg) 84 Capsules
alli (orlistat 60 mg) is a clinically proven weight loss treatment that should be used with a low-calorie, low-fat diet. It is formulated so that it acts only in the digestive system helping to eliminate fat in the bundles and for every 2 kilos that you lose by your own means, with alli you can lose one more.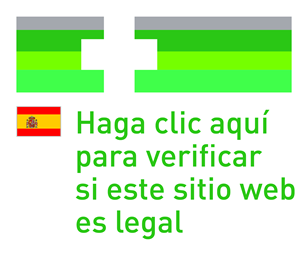 How it works:
Alli 's unique mechanism of action helps you lose 50% more weight than just dieting.
alli works in a unique way by binding to some of the body's natural enzymes that break down fat. This prevents some of the fat you eat from being digested and absorbed.
Unabsorbed fat is eliminated in the feces, without contributing to weight gain.
Thus, for every 2 kilos that you lose by your own means (diet and exercise), alli helps you lose another one.
How to take alli :
Take one capsule 3 times a day with meals, before, during, or up to one hour after each meal.

swallow the capsule whole with water and take no more than three a day.

alli works on the fat in meals, so if you miss a meal or if the meal contains no fat, do not take the capsule.


Buy online ALLI (Orlistat 60 mg) 84 Capsules at the best price.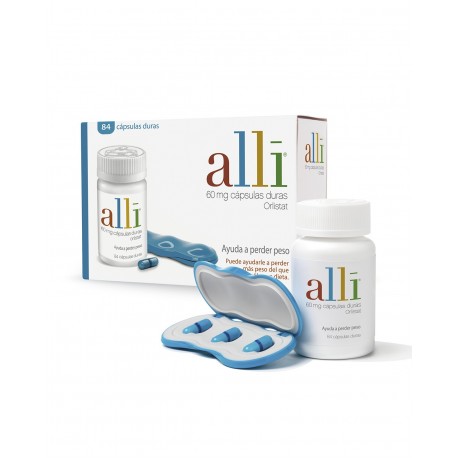 ¡ENVIO GRATIS en este producto!