 navigate_before

 
PEROXIBEN 50 MG/G Topical Gel 30G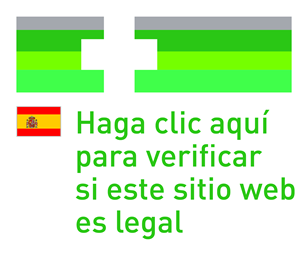 Peroxiben is a topical gel indicated for mild to moderate acne depending on the concentration of benzoyl peroxide 25, 50 and 100 mg/g gel. Peroxiben offers bactericidal efficacy comparable to that of topical antibiotics but without the risk of developing resistance.
In addition, Peroxiben has sebum-regulating and moisturizing properties by including the Microsponge delivery system technology, a release system that allows the absorption of sebum and the release of glycerin, reducing irritation.
Reduces the bacteria responsible for acne by 90%
Reduces comedones or pimples
Soothing, moisturizing effect (aloe vera)
Envío desde 2.99€
y GRATIS desde 59€.