 navigate_before
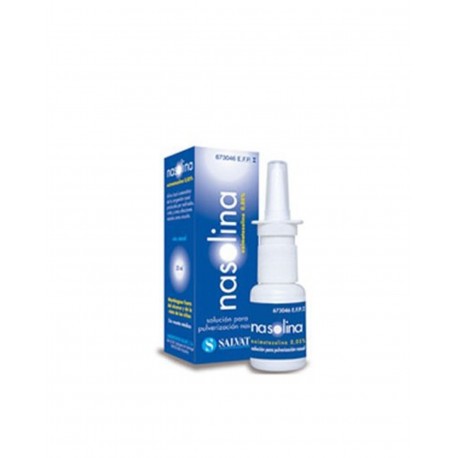  
Thermoreversible nasal spray with 20 ml solution dispenser.
Decongestant nasal symptomatic local relief produced by colds, rhinitis and other nasal conditions such as sinusitis.

In adults and children over 6 years of age apply a single puff in each nostril twice a day maximum, once in the morning and once at night.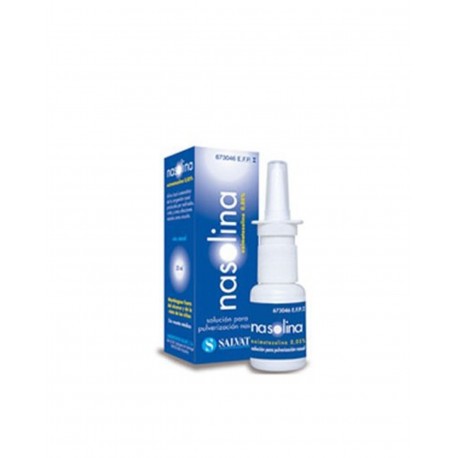 Envío desde 2.99€
y GRATIS desde 59€.