 navigate_before
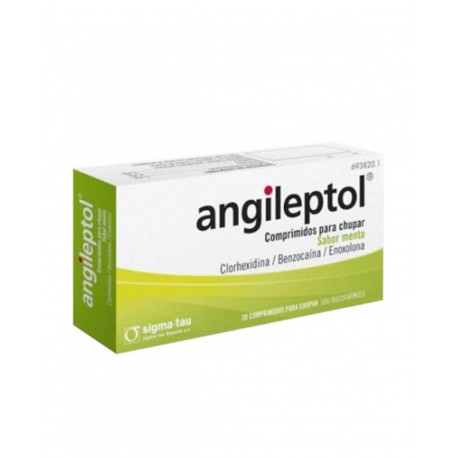  
ANGILEPTOL Mint 30 Tablets to Suck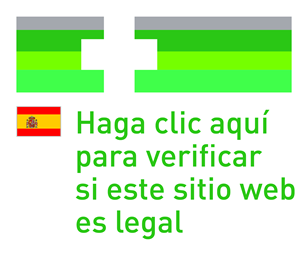 ANGILEPTOL is an oropharyngeal with TRIPLE ACTION to relieve your throat problems:
anti-inflammatory
anesthetic
antiseptic
Angileptol is formulated in lozenges to relieve mild discomfort that is commonly caused by local irritation of the throat. With its formula, in addition to relieving pain and throat irritation, it acts against inflammation.
ANGILEPTOL has 3 flavors:
Mint
mint - eucalyptus
honey - lemon
Envío desde 2.99€
y GRATIS desde 59€.