 navigate_before
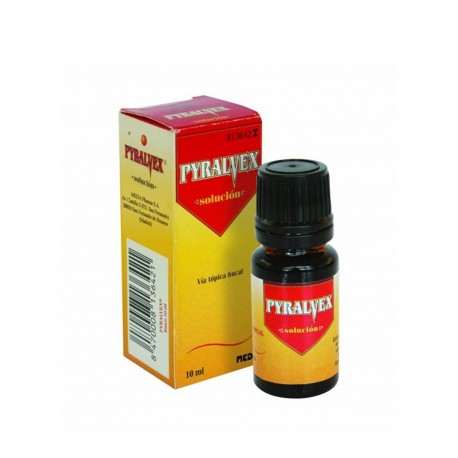  
For the treatment of acute and chronic inflammations of the oral mucosa.

Indicated for:
thrush

Stomatitis

Gingivitis

Irritation from dentures


teething discomfort

Adjuvant in the treatment of pharyngitis
Triple action demonstrated:
anti-inflammatory

analgesic

antibacterial

How to use Pyralvex:
2-4 applications / day

Essential before going to bed

Shake before using
Apply to the area to be treated with the brush
Do not rinse mouth or eat after application
Clean the brush with water after use and cover the bottle tightly.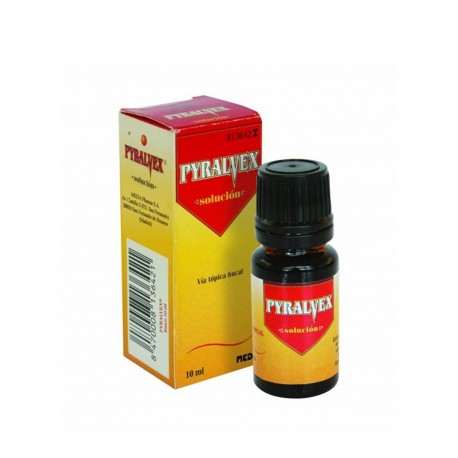 Envío desde 2.99€
y GRATIS desde 59€.