 navigate_before
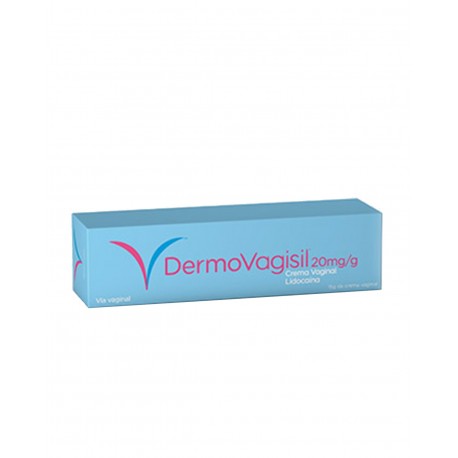  
DERMOVAGISIL 20 MG/G Vaginal Cream 15G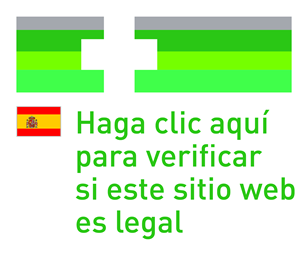 DermoVagisil is a cream with lidocaine for the relief of itching in the external vaginal area.
DermoVagisil cream is indicated for the temporary and local symptomatic relief of mild itching of the external vaginal area, such as that due to underwear, soaps or deodorants.
Precautions you should keep in mind:
DermoVagisil cream is not recommended for children under 12 years of age.
If you are pregnant or lactating, you should consult your doctor before using this medicine.
If you have ever shown a hypersensitivity reaction to lidocaine or any component of the formulation, you should not use DermoVagisil cream.
It is not recommended that you use DermoVagisil cream with lidocaine for more than 7 days, unless directed by your doctor. In case of aggravation or persistence of symptoms after 5 days or if redness, pain or inflammation appears, you should stop treatment and consult your doctor.
DermoVagisil cream works by relieving itching quickly.
Envío desde 2.99€
y GRATIS desde 59€.