 navigate_before
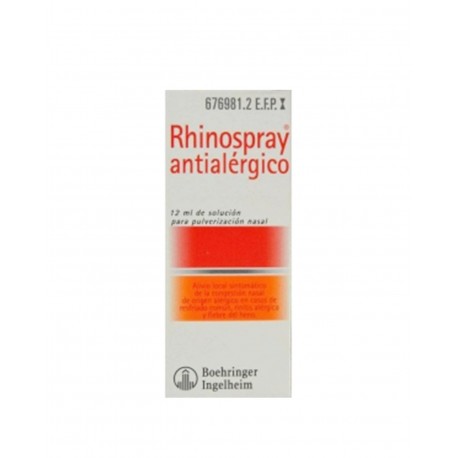  
Nasal decongestant medication that contains tramazoline hydrochloride as an active ingredient and which, when administered into the nose, produces a local constriction of the blood vessels, decongesting the nasal mucosa.
This medicine is indicated for the local symptomatic relief of allergic nasal congestion in cases of the common cold, allergic rhinitis and hay fever in adults and children over 6 years of age.
You should consult a doctor if it worsens or does not improve after 3 days of treatment.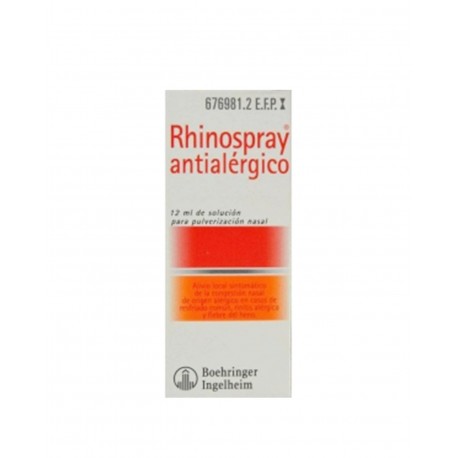 Envío desde 2.99€
y GRATIS desde 59€.