 navigate_before

 
MERCROMINA Film 20MG/ML Topical Solution 30ML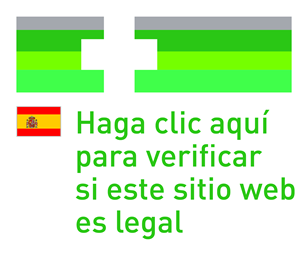 Disinfection of small superficial wounds, burns, cracks and scratches.
HOW TO USE:
The success of wound healing depends to a large extent on its degree of cleanliness, therefore, before applying Mercromina film, it is necessary to remove all dirt and other foreign bodies.
Wash the wound with water, soapy water, or in the absence of any of the above, with the same Mercromina film in abundant quantities. Dry, especially if hydrogen peroxide was used, since this would decompose the Mercromina film. With the dropper cover the wound and its edges. Leave a few minutes to ensure its fixation, remove the excess with gauze or cotton without touching the wound.
It is recommended to apply 2-3 times a day.
Envío desde 2.99€
y GRATIS desde 59€.