 navigate_before
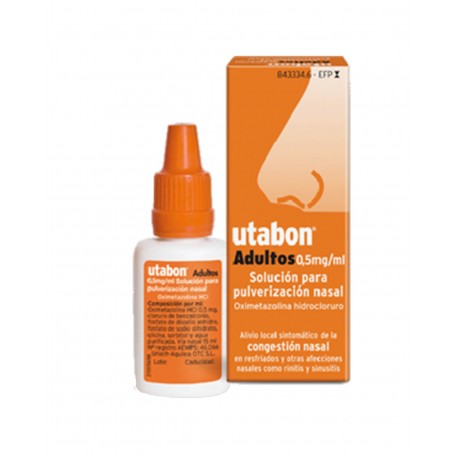  
UTABON Adults 0.5 MG/ML Nasal Nebulizer 15ML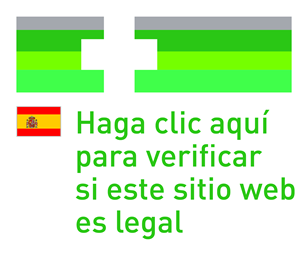 The best known Utabon. A nasal spray that is easy to apply and small in size, very suitable for decongesting the nose anywhere and at any time quickly and for a long time.
Quick and long effect
Easy application in nebulizer
compact container
Envío desde 2.99€
y GRATIS desde 59€.