 navigate_before
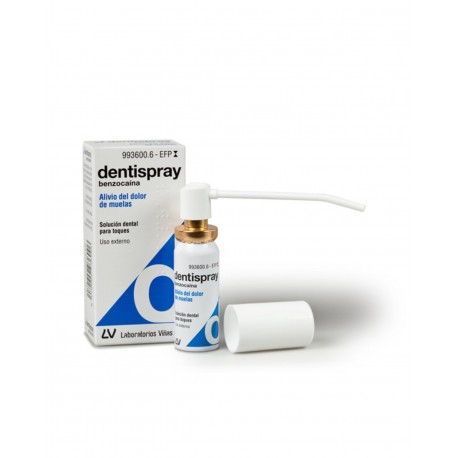  
DENTISPRAY 50 MG/ML Mouth Spray 5ML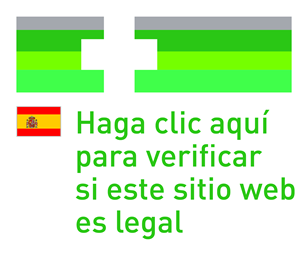 It is a topical anesthetic that works by suppressing pain when applied externally, on the area of ​​the mouth to be treated.
This medicine is used for the symptomatic relief of pain in the mouth, tooth, teeth and gums until they can be adequately treated by the dentist in adults and children over 2 years of age.
You should consult a doctor if it worsens or does not improve after 2 days of treatment.
Envío desde 2.99€
y GRATIS desde 59€.