 navigate_before

 
BLASTOESTIMULINA 10mg/g Topical Ointment 30g
Promotes and accelerates the proper healing of erosions (wounds, fissures, ulcers, bedsores...) and skin burns.
Active ingredient: Centella asiatica extract.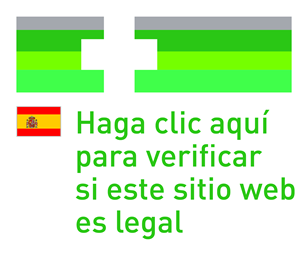 BLASTOESTIMULINA 10mg/g Topical Ointment 30g
Blastoestimulina ointment is a healing agent with antibiotic action indicated for infected wounds or those at risk of bacterial infection.
Blastoestimulina contains Centella asiatica extract as active ingredient, with healing action.
Blastoestimulina is indicated for the healing of wounds , fissures , ulcers , sores , bedsores , and other erosions (or cracks ) of the skin .
It is also indicated for the healing of minor burns and post-operative wounds.
For whom is it indicated?
Blastoestimulina ointment is indicated in adults .
If you are pregnant or breast-feeding, think you may be pregnant or are planning to have a baby, consult your doctor or pharmacist before using this medicine.
How is Blastoestimulina ointment applied?
Dosage (dosage) : Adults: 1-3 daily applications on the affected area.
Apply a sufficient amount of ointment to achieve a thin layer on the affected area .
Before application, it is advisable to clean the affected area to remove any organic remains.
Envío desde 2.99€
y GRATIS desde 59€.