 navigate_before
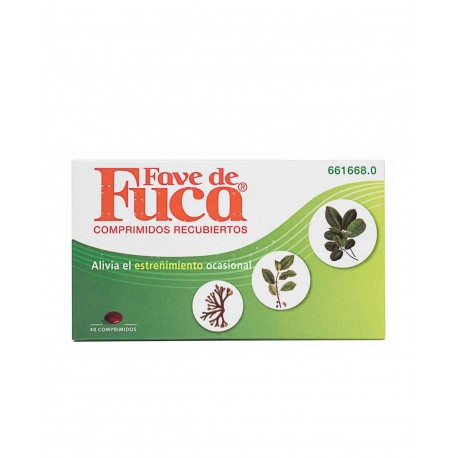  
Fave de Fuca 40 Tablets
Medication for Digestive Disorders.
Stimulates Intestinal Activity.
Helps Avoid Constipation.
Coated Tablets.
With Frángula, Cascara Sagrada and Fucus.
Improves Intestinal Transit.
Format 40 Tablets.
Without lactose.
Without gluten.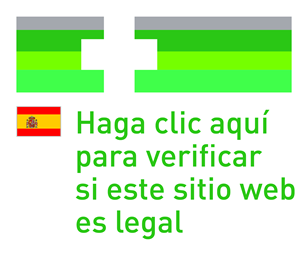 Fave de Fuca
Fave de Fuca is a medication for digestive disorders especially indicated to stimulate intestinal activity, helping to avoid occasional constipation and improving digestion and intestinal transit processes.
Coated tablets that improve the final evacuation of feces.
Made from an association of laxative plant extracts such as Frángula, which stimulates intestinal transit, Cascara Sagrada, with a laxative effect, or Fucus, which increases fecal mass.
frangula.
Sacred Shell.
Fucus.
Food supplements should not be used as a substitute for a varied and balanced diet and a healthy lifestyle.
Lactose-free and gluten-free, to avoid unwanted allergies.
Benefits of taking Fave de Fuca
Medication for digestive disorders.
Stimulates intestinal activity.
Helps avoid constipation.
Coated tablets.
With Frángula, Cascara Sagrada and Fucus.
Improves intestinal transit.
Format 40 tablets.
Without lactose.
Without gluten.
How to use Fave de Fuca
Take one tablet a day, preferably before going to sleep.
Do not exceed the recommended daily amounts .
Do not consume for a prolonged period of time without first consulting your doctor or pharmacist.
If you are pregnant or lactating, consult your doctor.
Do not administer to children under 12 years of age.
Fave de Fuca Ingredients
For each tablet: Frangula Extract (222mg), Cáscara Sgarada Extract (170mg), Fucus Extract (126mg).
You can help to combine this product with some more from our range of Supplements and Food Supplements.
Or if you prefer, you can click on the following link to see or Buy Uriach Products.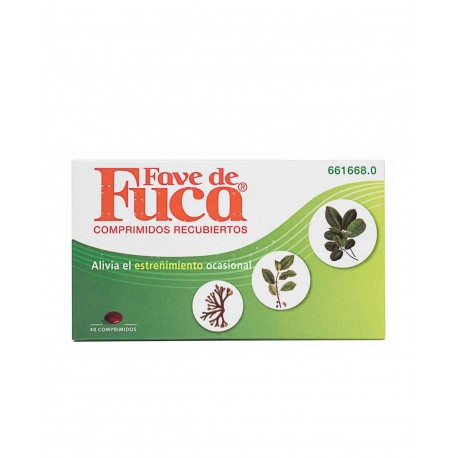 Envío desde 2.99€
y GRATIS desde 59€.