 navigate_before
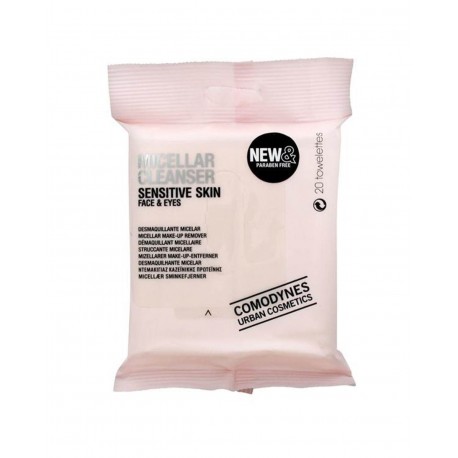  
COMODYNES Make-Up Remover Sensitive Micellar 20 Wipes
MAKE-UP REMOVER SENSITIVE SKIN FACE AND EYES combine active ingredients that eliminate impurities with natural extracts that provide hydration and freshness to the skin.
A single dose replaces the action of cleansing milk, facial toners and eye make-up remover. 3-in-1 effect for complete cleansing and hydration in one gesture. Immediate comfort effect on the skin with a refreshing and floral perfume.
The cleansing wipes are extra-soft made of viscose and have been specially formulated for sensitive skin, embedded in a micellar solution (micellar water) at iso-lacrimal pH, with excellent skin and eye tolerance, which removes impurities and traces of make-up, leaving the skin clean. clean face with a pleasant sensation of freshness and well-being.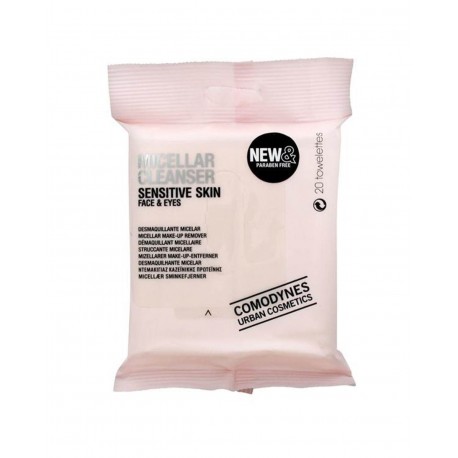 Envío desde 2.99€
y GRATIS desde 59€.