 navigate_before

-13.74%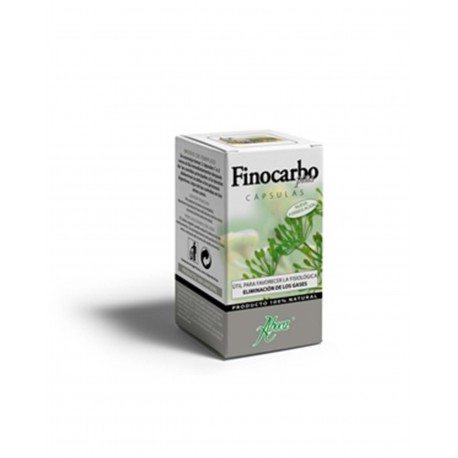  
FINOCARBO Plus Aboca 50 Capsules
Finocarbo plus is useful to promote the physiological elimination of intestinal gases
DESCRIPTION:
The action of the product in the gastrointestinal system is completed with other important synergistic active principles present in Caraway, Cumin, Chamomile and Mint.
HOW TO USE:
it is advisable to take 1 or 2 cups of herbal tea a day.
One bag is enough to prepare a cup of herbal tea (about 150 ml). Pour the boiling water into a cup containing the filter bag and infuse for 5 to 7 minutes, taking care to cover the cup to avoid the dispersion of the most volatile substances.
Each bag is made with a patented "knotted" closure system without glue or metal elements. To safeguard the organoleptic characteristics and the properties of the plants as much as possible, each bag is packed in an aroma-saving envelope.
CONTAINS:
Contains vegetable Charcoal and Fennel fruits, enriched with its essential oil, with known carminative properties.
RECOMMENDATIONS:
Do not exceed recommended doses. Food supplements cannot be considered as substitutes for a varied and balanced diet and must be used as part of a healthy lifestyle. Keep the product out of the reach of small children.
INGREDIENTS:
Ingredients:
Fennel ( Foeniculum vulgare ) fruits, Liquorice ( Glycyrrhiza glabra ) root, Chamomile ( Chamomilla recutita ) flowers, Star Anise ( Illicium verum ) fruits, Caraway ( Carum carvi ) fruits, Peppermint ( Mentha piperita ) leaves, Fennel ( Foeniculum vulgare ) aroma natural essential oil.
Functional ingredients contained in a sachet*

fennel fruits
titrated in essence ≥ 20 ml/Kg

680mg

caraway fruits
titrated in essence ≥ 30 ml/Kg

200mg

chamomile flowers

300mg

Fennel aroma natural essential oil
equivalent to approximately 1 drop
essential oil

20m
* The quantities indicated refer to the ingredients contained in a sachet and not to the infusion.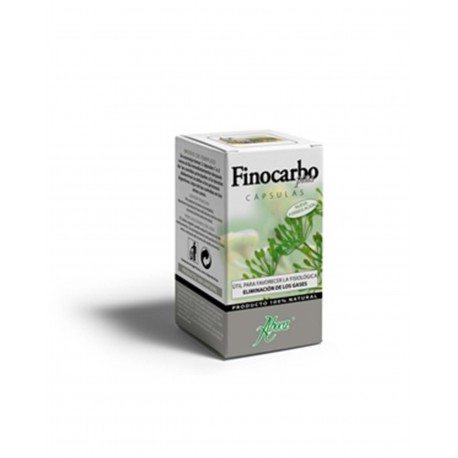 Envío desde 2.99€
y GRATIS desde 59€.