 navigate_before

-7.42%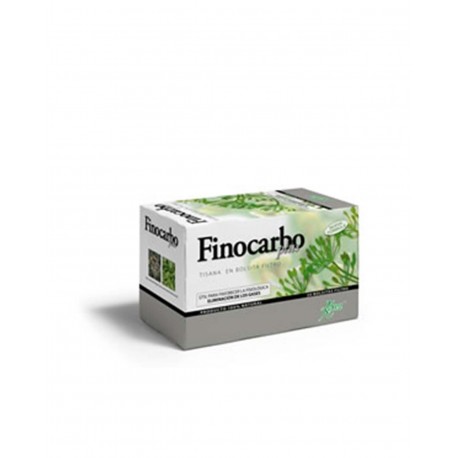  
FINOCARBO Plus Aboca Tisana 20 Sachets
Finocarbo plus herbal tea filter is characterized by the presence of Fennel and Caraway fruits with known beneficial properties that, in synergy with Fennel essential oil, are useful to assist in the physiological elimination of intestinal gases.

The aromatic component, with Star Anise, Chamomile and Mint, determines the obtaining of an "opalescent" infusion, which demonstrates the presence of a high amount of essence. The slightly sweet flavor of Licorice gives the herbal tea a pleasant flavor even without adding sugar.

How to use: it is advisable to take 1 or 2 cups of herbal tea a day.
One bag is enough to prepare a cup of herbal tea (about 150 ml). Pour the boiling water into a cup containing the filter bag and infuse for 5 to 7 minutes, taking care to cover the cup to avoid the dispersion of the most volatile substances.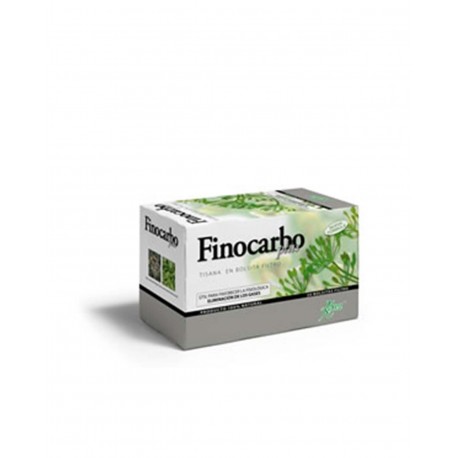 Envío desde 2.99€
y GRATIS desde 59€.