 navigate_before
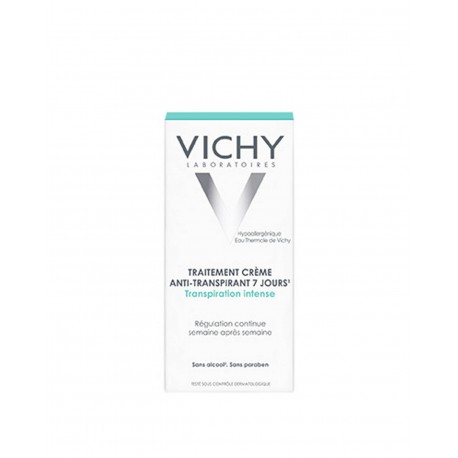  
VICHY Antiperspirant Treatment 7 Days Cream 30ML
For men and women who suffer from intense perspiration and who are looking for an ultra-effective antiperspirant, as well as ultra-tolerant for their skin.
Very long-lasting antiperspirant efficacy.
Its micro-particle antiperspirant Actives act directly at the heart of sweat pores, for foolproof protection for 7 days.
Formula tested under dermatological control, hypoallergenic and alcohol-free.
Antiperspirant efficacy for 7 days. Perspiration is continuously reduced week after week.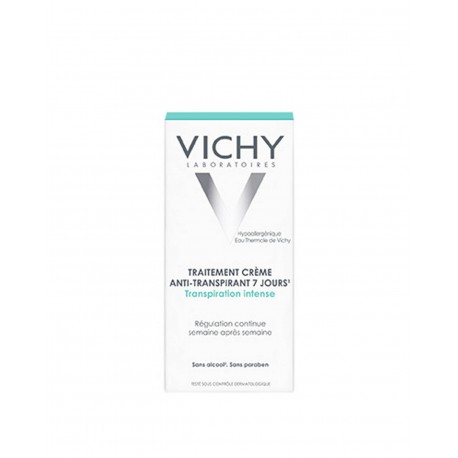 Envío desde 2.99€
y GRATIS desde 59€.