 navigate_before
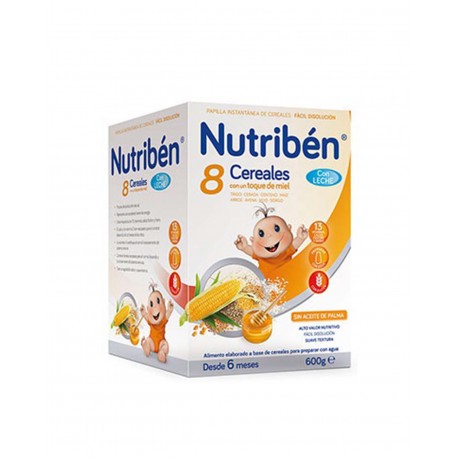  
NUTRIBÉN 8 Cereals and Honey with Adapted Milk 600G
Porridge of 8 cereals (wheat, barley, rye, corn, rice, oats, millet and sorghum) with a touch of honey, which gives it, in addition to its mild flavor, all the properties of honey. By incorporating adapted milk, its preparation with water is facilitated.
Its introduction is recommended after the 8 Cereals Porridge as a further step in feeding the baby.
It is enriched with calcium and vitamins.
Easy digestion for the baby.
To prepare on a plate.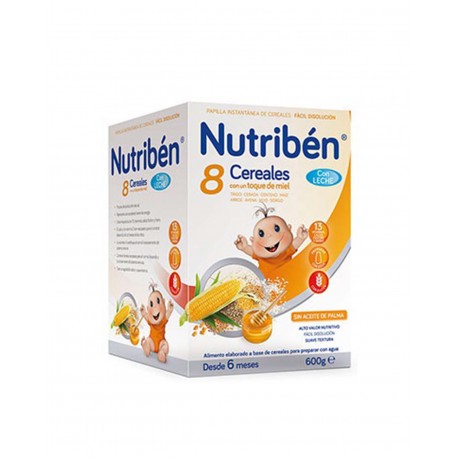 Envío desde 2.99€
y GRATIS desde 59€.