 navigate_before

-30.52%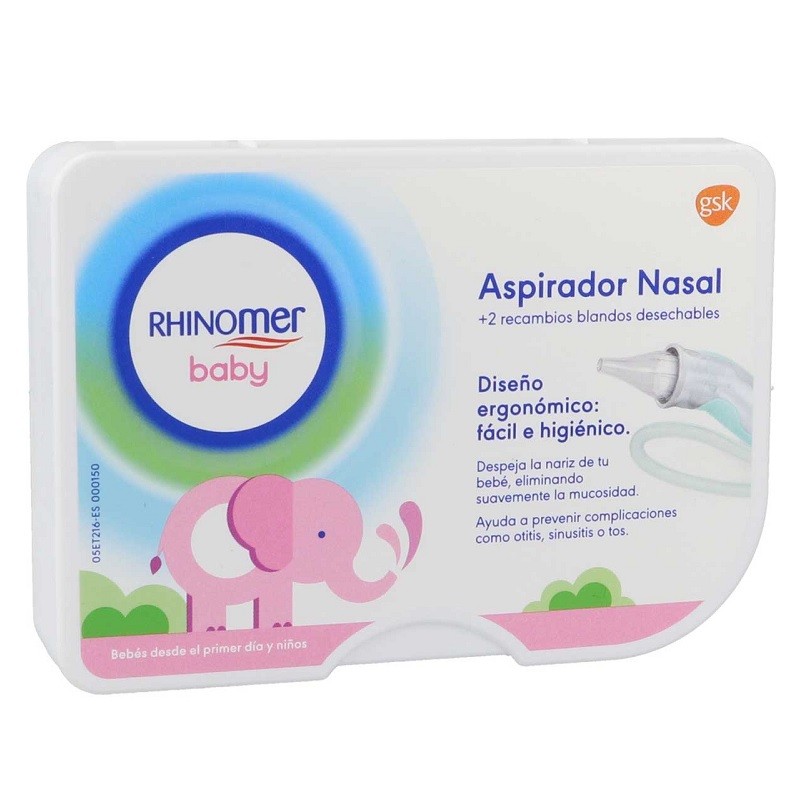  
RHINOMER BABY NARHINEL Comfort Nasal Aspirator + 2 Refills
Babies produce mucus and secretions that lodge in the nose, hindering clear breathing, which can lead to conditions such as otitis, bronchitis, among others. Therefore, the habit of periodically performing nasal washes becomes a priority for parents.
Narhinel Confort nasal aspirator is a device that will allow you to keep your baby's nose free of mucus. It has an ergonomic shape to facilitate its use and not hurt the baby's nose. In addition, its replacement parts are flexible and soft absorbent filters that make this cleaning hygienic and safe.
After a nasal cleansing using saline or seawater, this nasal aspirator for babies will allow you to remove all of your baby's nasal secretions, allowing clear breathing.
Cleanliness and freshness for your baby!