 navigate_before

-3.67%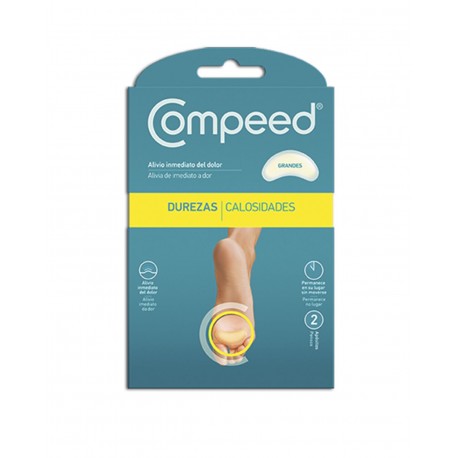  
COMPEED Large Calluses 2 dressings
Compeed® hydrocolloid technology consists of an active gel that improves hydration. Compeed® Great Hardness dressings, with their hydrocolloid technology, act like a second skin, forming a protective gel that:
Protects and provides a cushioning effect against friction and pressure.
Instantly reduces pain.
Moisturizes and softens hard skin, favoring its elimination
Stays on your site for more than 24 hours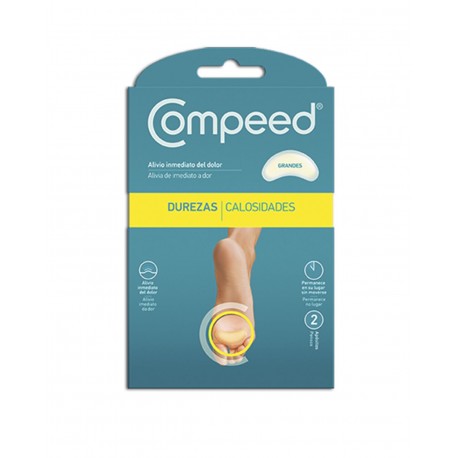 Envío desde 2.99€
y GRATIS desde 59€.