 navigate_before

-42.42%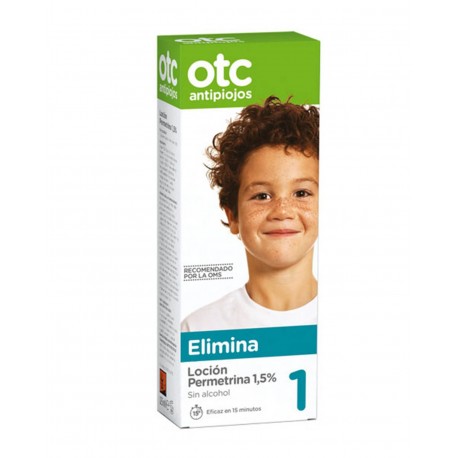  
OTC Anti-lice Lotion 1.5% 200ml
Permethrin Lotion 1.5%

Antiparasitic effect : They block the central nervous system of lice.
They contain Permethrin , a pediculicidal active ingredient recommended by the WHO, in a concentration of 1.5% that guarantees maximum anti-lice and nit effectiveness.

> Active recommended by the WHO
> Alcohol-free
> Its gentle and effective formula allows it to be applied to children over 2 years of age, pregnant and breastfeeding women.