 navigate_before
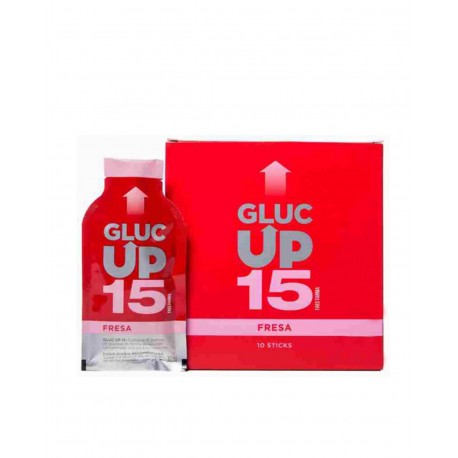  
GLUC UP 15 Strawberry Flavor 10 Sticks
Gluc Up 15 is the specific solution for glucose drops that provides quick and easy control of them.
With Gluc Up 15 goodbye to the slump! Gluc Up 15 comes in 30ml sticks containing exactly 15g of glucose. An easy and simple way to always have your Gluc Up 15 at hand so that the downturn does not catch you by surprise.
fast absorption
Gluc Up 15 contains exactly 15g of glucose that is quickly absorbed since it is the reference monosaccharide and the one with the highest glycemic index.


easy to take
Due to its liquid texture and the design of its stick, open and go.


easy to transport
Its single-dose stick is very comfortable and easy to carry with you, to have it on hand when you need it.


Good taste
Pleasant texture and good flavor.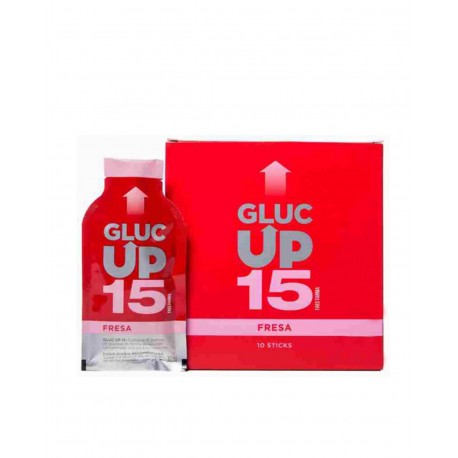 Envío desde 2.99€
y GRATIS desde 59€.