 navigate_before

-16.2%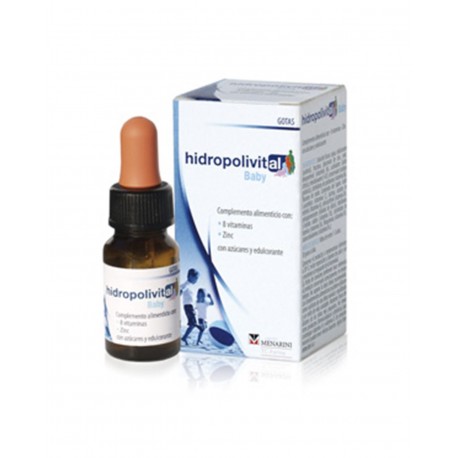  
HIDROPOLIVITAL Baby Drops 10ML
Hidropolivital Baby is a food supplement based on 8 vitamins and zinc. With sugars and sweetener.
Hidropolivital Baby is specially studied and designed for children from 1 to 3 years old.
Hidropolivital Baby complements the daily nutritional requirements of children during the initial phase of life, with vitamin D necessary for the normal growth and development of bones in children.